jakez5.yolasite.com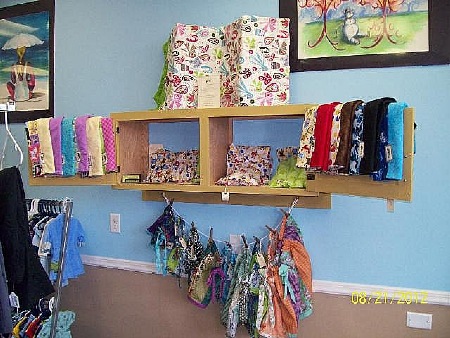 Sensory tool for Autism--10% of body weight placed in child's lap provides a secure sensation to encourage longer sitting periods (meals, lessons, therapy sessions, family time, etc)

Heating pad--warm in microwave to desired comfort level, taking care not to burn individual.

Settle restless legs--use warm or room temperature. Simply place on lap while relaxing for light, therapeutic pressure.

Weighted blankets are filled with rice and sand

Stock sizes are 3, 5, and 7lbs. Heavier weights are special ordered.


Washable cover in fabrics your child will love. Fits nap mats that are used in day cares, preschool, and kindergarten.


Trendy skirts with a comfortable drawstring waistband. Available for babies, girls, teens, and women. Mother/daughter matching available.